"You see, bookshops are dreams built of wood and paper. They are time travel and escape and knowledge and power. They are, simply put, the best of places." ― Jen Campbell, The Bookshop Book 
Here are today's Heath and Safety updates:
3/25/20
We are not accepting books for credit or donation. Please call with any questions about this. We'll let everyone know when you can bring your books in again and under what conditions
We hope everyone is safe, healthy and seen to.
3/23/20
We are open 11am-4pm daily until mandated to close by the City and/or the Province. We are mindful that we are all under at Provincial Health Emergency and Provincial State of Emergency. We have modified your in store shopping experience accordingly. Notices are posted on the door, and are subject to change quickly.
DO NOT LEAVE BOOKS OUTSIDE THE STORE. Any books dumped outside the store will be put in the garbage immediately, regardless of condition or value. Please do your part and do not bring items you are removing from your home to Western Sky Books or thrift stores.
While you can still order new books from us, we will not place SPECIAL ORDERS (new books not available in the store currently) until after the Provincial State of Emergency is lifted in order that we do our part to lessen the workload of warehouse workers and delivery drivers. We are primarily a used bookstore, and we have A LOT of books to choose from. Feel free to browse the online store, we'll have something for you to read, we're sure.
In an effort to limit contacts we will stop delivering beyond Port Coquitlam after today's deliveries are done
Happy Reading! And let's look out for each other.
Please note that our events for this month are cancelled.
We will re-book all events and workshops once we are all cleared for public gatherings again.
Thank you for your patience and take care of each other.
#loveyourbookstore   #readlocalbc
#shopindie #shoplocal #supportsmallbusiness
---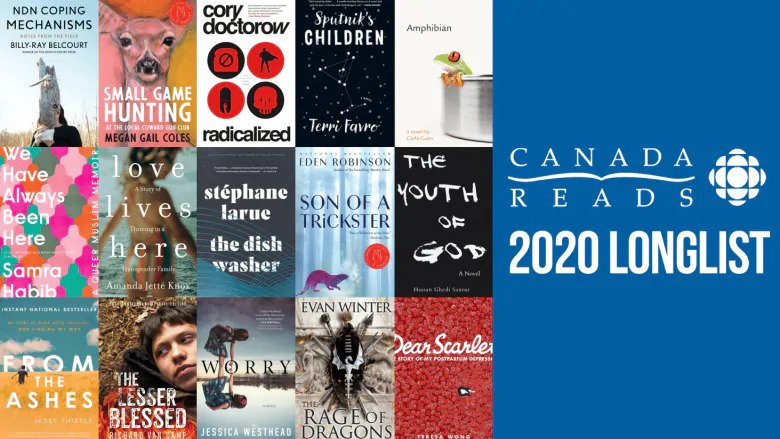 ---
We love the printed page & we know you do too!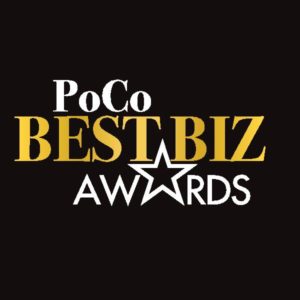 Western Sky Books values readers and the kind of book buying experience they expect. This means there are lots of places to sit and read a few pages or reflect on your purchases, our selection is wide and varied, and we host many literary events for you, your friends, and family to participate in.
We have a large children's literature section so kids and young people can find their next favourite bed time story or multi-book series to snuggle under the covers with well past bedtime. Together, let's encourage young readers to become the next generation of book lovers!
Western Sky Books provides space for local writers and publishers to launch new books. We're a venue that connects writers to their readers and a community hub which encourages engagement and involvement in literature and writing community.  Expect book clubs, writers' groups, writing workshops, poetry readings, book launches and author signings. We have a gallery space which features local artists and provides a connection between the art and literary communities in the Tri-Cities.
In online casinos, players will find great three reel games as well as the latest video slots. There are also high paying progressive games that can offer life altering payouts. The video slot games are usually the most popular online as these offer game features that can increase payouts, such as wilds, scatters and bonus rounds. With online pokies, players will have the ability to choose from different coin denominations so they are always in control of their casino budget
Australia allowed to play in online pokies for real cash
. With so many titles available and many being added on a regular basis, these games are always a huge hit. Online slot games are the easiest games in the casino and can be played for many bet amounts to suit the needs of low to high rollers
Western Sky Books is the only used bookstore in the TriCities area of Metro Vancouver, and the only independent bookstore in Port Coquitlam.
Western Sky Books operates on Unceded Kwikwetlem First Nations and Katzie (Coast Salish) territories and lands. We acknowledge that we are settlers and guests in this territory. We commit to business practices and literary partnerships which work within a reconciliation framework. Western Sky Books endorses the Truth and Reconciliation Commission's ninety-four Calls to Action.
Phone/Fax: 604-461-5602
Text/Cell/Voice Messages: 604-417-7215
info@westernskybooks.com
Unit 2132-2850 Shaughnessy Street 
Port Coquitlam V3C6K5
(Shaughnessy Station Mall, around the corner from Sherwin Williams Paints)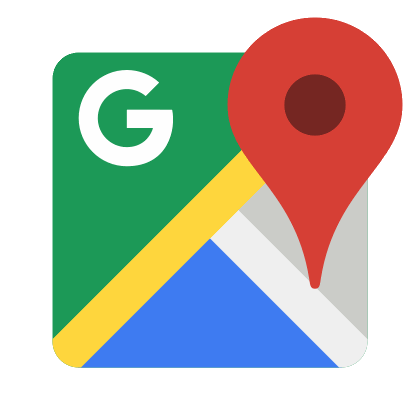 (if using this map to find us, zoom in a couple of times until the tag which shows the store name appears on the map, on the left side)
Hours:
Tuesday – Saturday: 10am-6pm
Sunday & Monday: 11am-4pm